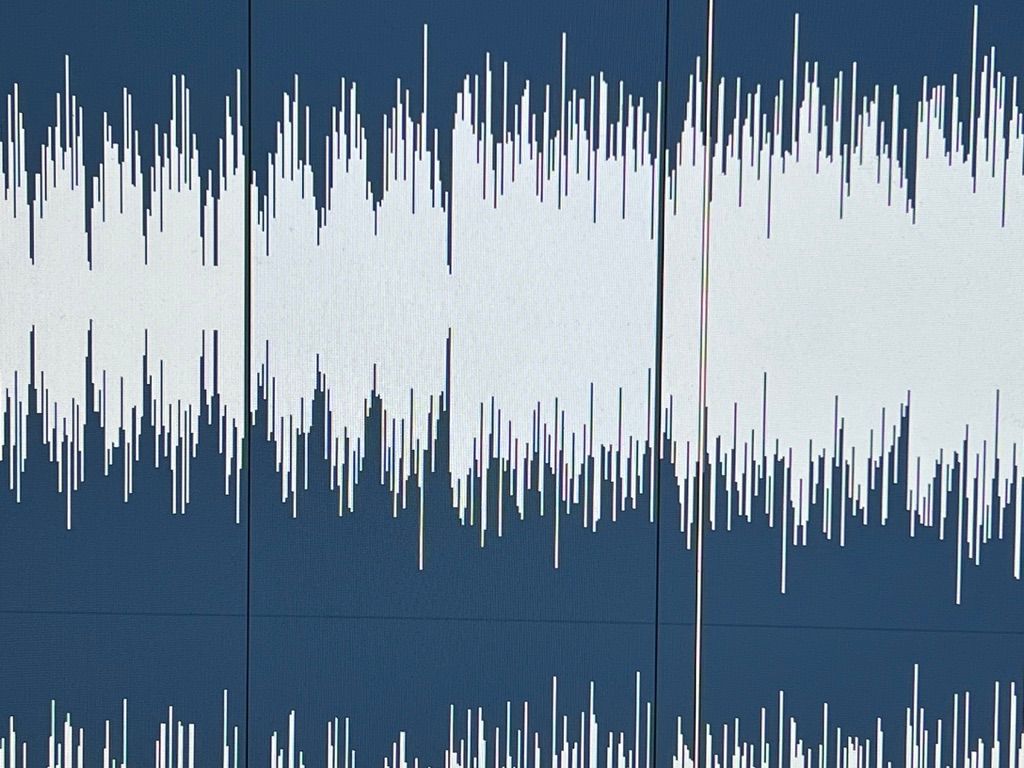 After completing 5 songs and after mixing and mastering them, I'm trying to complete the last 5 songs for the album.
Today I am working on Blood From A Stone.   Another song based on a poem in my book Heartaches that addressed the heartache and loneliness I felt being in a particular relationship without any affection, intimacy or emotional connection. 
Although it's a sad state of being, making it an EDM type track felt right to me.  
Just trying to get the music and background vocals finished to tie in and it'll be ready soon!
Here's a partial sample of what I'm doing without vocals.